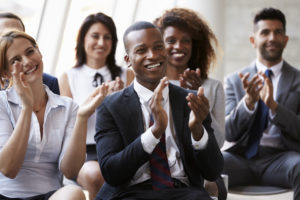 D1 Legal started 25 years ago providing print and document management solutions to the business community in San Francisco Bay Area.  With the changes in technology over the years we transitioned into the digitizing of paper to electronic documents and manual document coding. 
With over two decades of growth experience we began supporting the eDiscovery needs of our clients 10 years ago due to the high volume of electronically stored information created by businesses daily and the demand from our clients.
With providing solutions supporting the legal community, the D1 team has real-world experience in litigation and document management support that assures you we will not only meet your needs, but provides you with the expertise, strategy and services that will position you for the most successful budgeted outcome.